Kingsman: The Golden Circle
Release Date: Sept. 22
Starring: Channing Tatum, Elton John, Halle Berry, Colin Firth, Julianne Moore, Jeff Bridges, and Pedro Pascal
In the sequel to the 2014 film, Kingsman: The Secret Service, the Kingsmen will venture to the United States after the Kingsman's Headquarters are destroyed in order to help their counterparts, the Statesman, take down Poppy, the lifestyle guru turned terrorist who wants world domination.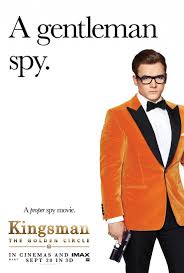 Stronger
Release Date: Sept. 22
Starring: Jake Gyllenhaal, Tatiana Maslany, Miranda Richardson, and Clancy Brown
Based on the true story of Jeff Bauman, this film follows a man and his journey following the Boston Marathon Bombing. Bauman is forced to adjust to his new life after losing both legs and attempts to learn how to walk again using prosthetics.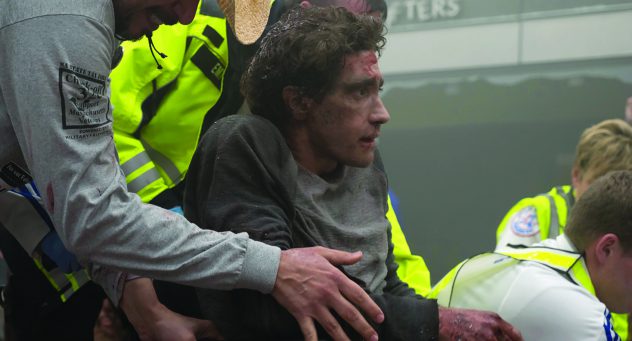 American Made
Release Date: Sept. 29
Starring: Tom Cruise and Domhnall Gleeson
The biographical story of Barry Seal, a former Trans World Airline pilot, who becomes a drug smuggler for the Medellin Cartel in the 1980s while serving as a courier between the CIA and General Noriega in Panama.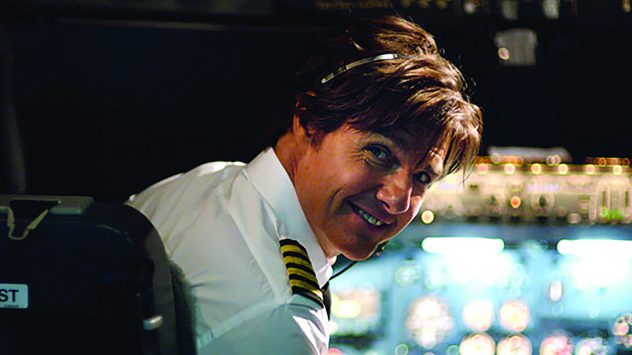 The Mountain Between Us
Release Date: Oct. 6
Starring: Idris Elba, Kate Winslet
Two strangers fight for their survival after their charter plane crashes into the side of a mountain. The surgeon and the journalist grow closer as they struggle together with injuries, harsh weather conditions, and no idea where they are in the snowy peaks of Utah.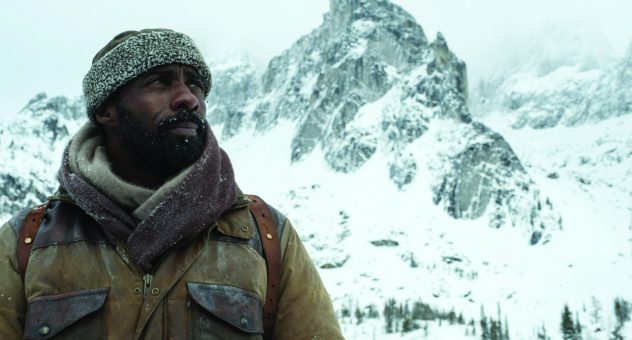 Marshall
Release Date: Oct. 13
Starring: Chadwick Boseman, Josh Gad, Kate Hudson, and Dan Stevens
A young Thurgood Marshall is sent by the NAACP to represent a black chauffeur against his wealthy employer. This biographical thriller shows one of Marshall's earliest cases and the beginning of his career to become a Supreme Court Justice.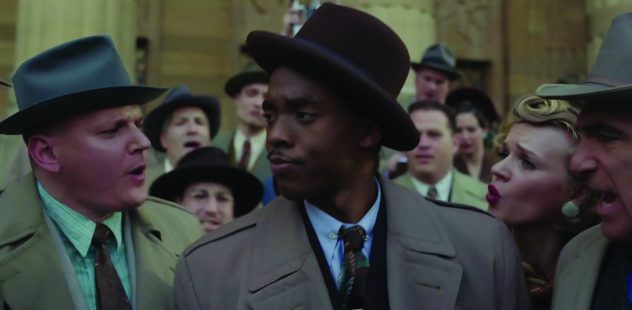 A Bad Moms' Christmas
Release Date: Nov. 3
Starring: Mila Kunis, Kristen Bell, and Kathryn Hahn
In this comedic sequel, these "bad moms" will have to face their own mothers during the holiday season. They struggle to create the perfect Christmas for their families while trying to be the perfect host for the mothers when they come to visit.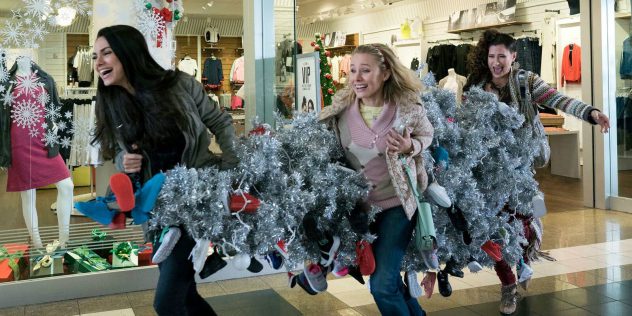 Justice League
Release Date: Nov. 17
Starring: Gal Gadot, Ben Affleck, Henry Cavill, Ezra Miller, Amy Adams, Willem Dafoe, Jesse Eisenberg, and J.K. Simmons
Batman asks his new ally, Wonder Woman, to help him put together a team of superheroes and face a great enemy, Steppenwolf and his army of Parademons. Batman, Superman, Wonder Woman, Aquaman, The Flash, and Cyborg unite to defeat Steppenwolf.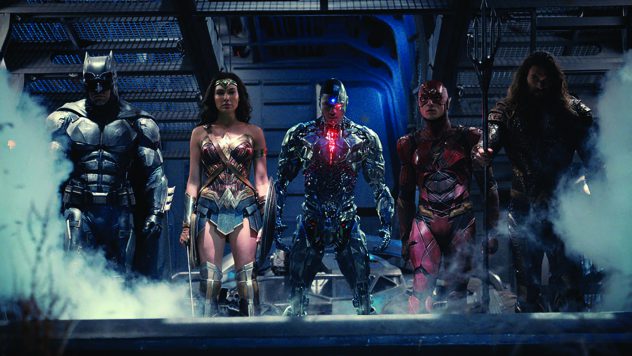 Wonder
Release Date: Nov. 17
Starring: Jacob Tremblay, Julia Roberts, and Owen Wilson
Based on the award-winning novel, Wonder is the story of a boy who has facial deformities and his struggles as he enters middle school. August "Auggie" Pullman faces the challenge of being different in an extraordinary way in a new environment. He strives to be ordinary and show his peers that beauty is on the inside.