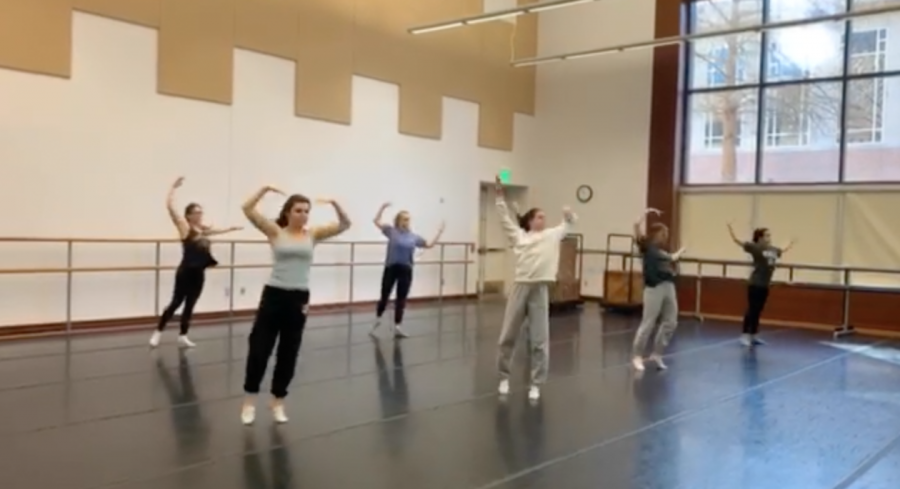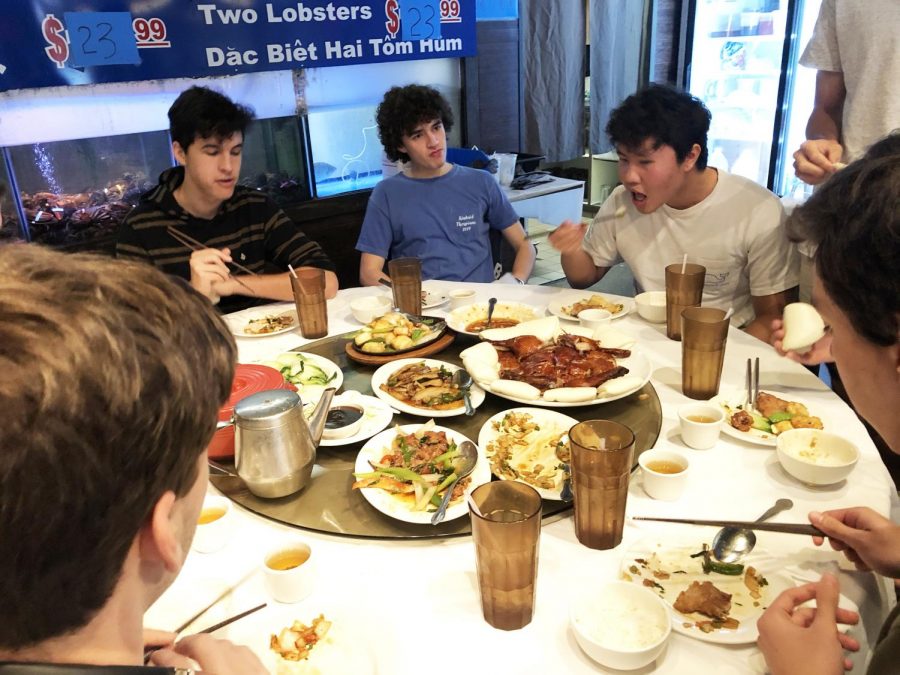 Sarah Xu
January 24, 2020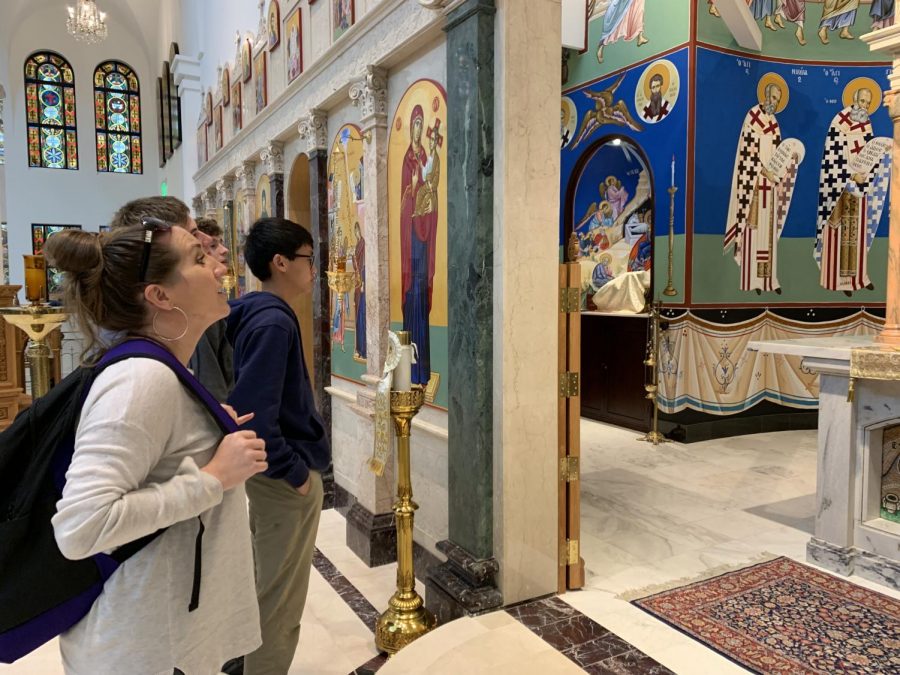 Dylan Keller
January 24, 2020

Danny Gilbane, Guest Writer
October 24, 2019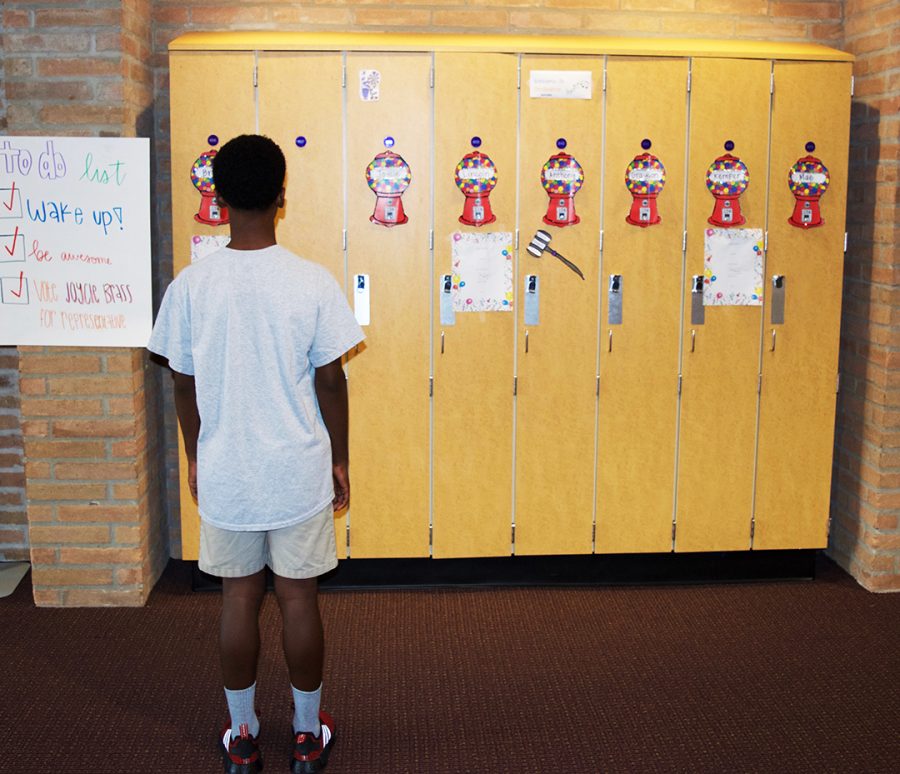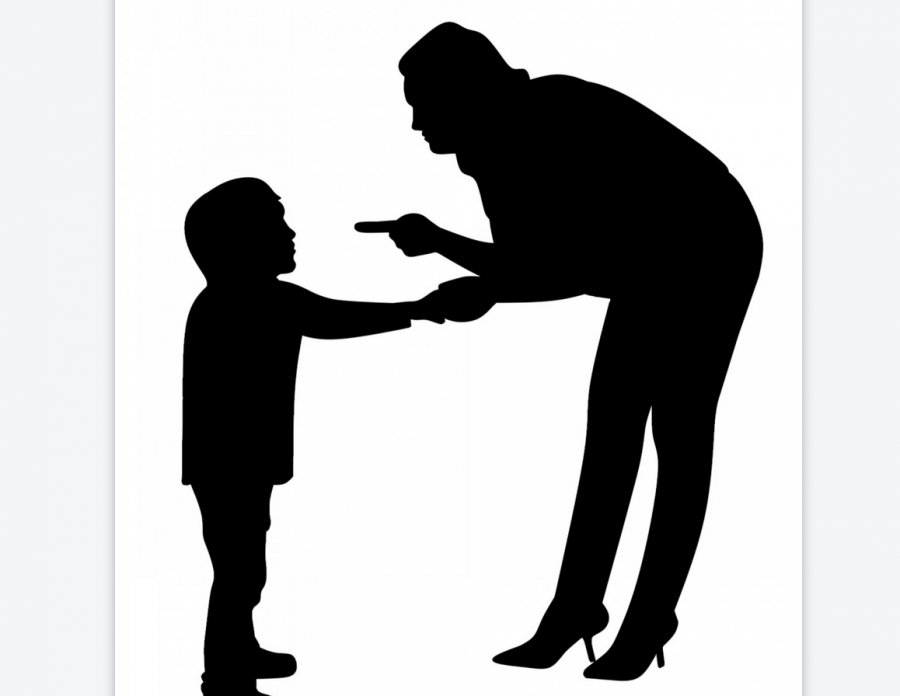 Saturday, November 9

Football

The Kinkaid School 21 - Episcopal H.S. 42

Saturday, November 9

Field Hockey

The Kinkaid School 0 - St. John's 1

Friday, November 8

Boys Volleyball

The Kinkaid School 1 - St. John's 3

Saturday, September 14

Girls Cross Country

The Kinkaid School 3rd

Friday, September 6

Football

The Kinkaid School 20 - Legacy The School of Sports Science 34
1st place - Corbin Kinder
2nd place - Michael Duncan
3rd place - Michael Camp
4th place - Zack Nickalou
5th place - Tanmay Srinivasan
6th place - Alex Skidmore
7th place - Alex Nigro
8th place - Chris Stallings
9th place - CC Jeffers
10th place - William Scott
Blake Pou, a junior, practices stitching with a sewing machine during "Sewing for Beginners," an Interim Term class this winter. Read the story in features.
This error message is only visible to WordPress admins
Error: The account for thekinkaidfalcon needs to be reconnected.
Due to recent Instagram platform changes this Instagram account needs to be reconnected in order to continue updating. Reconnect on plugin Settings page
Should Kinkaid have uniforms?
Yes (56%, 5 Votes)
No (44%, 4 Votes)
It doesn't matter to me (0%, 0 Votes)
Total Voters: 9

Loading ...