About The Falcon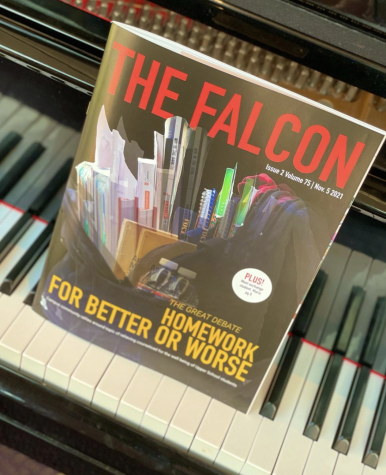 The Kinkaid Falcon's mission is to be an accurate and reliable source of information for the Kinkaid community by informing readers about topics that are interesting, thought-provoking, and impactful from the school, local Houston area and Texas, as well as other parts of the world.
Questions or comments? You are welcome to voice your opinion. Please email our editor-in-chief at [email protected]. And if you would like to write for The Falcon website but are not a journalism student, please contact the Executive Digital Editor at [email protected].
The opinions expressed in The Kinkaid Falcon belong solely to the writer and are not a reflection or representation of the opinions of the school or its administrations.
The Kinkaid Falcon is published six times a school year. 700 print copies and are distributed for free to 597 Upper School students and 93 faculty members, and 220 copies are mailed to subscribers. The Kinkaid Falcon is a member of the CSPA and NSPA.
For the 2021-2022 scho0l year, the magazine's focus will be both digital and in print, as we dedicate ourselves to growing our online presence and bettering our writing and design abilities.