The Best and Trendiest Stocking Stuffers of 2016
[dropcap]D[/dropcap]on't know what to get your friends and family for the holidays? Stocking stuffers are the easiest way to surprise your loved ones! Here are 10 fun and trendy stocking stuffers for women and men!
Nordstrom 'Butter' Slipper Socks (3 for $18) (comes in 4 different colors–pink, black, white, gray).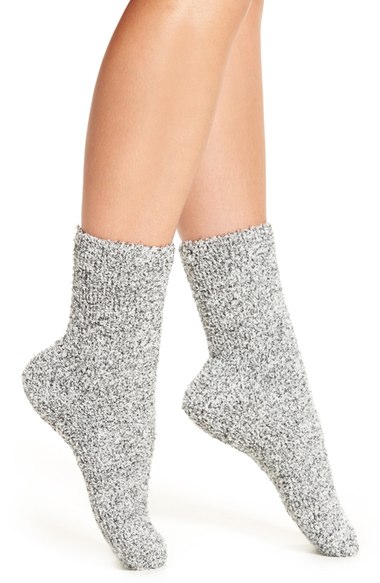 These soft and comfy socks are perfect for the winter time! They keep your feet warm whether you are walking around or hanging out by the fireplace at home. Come in different colors that are perfect for the season!
S'well Bottle (9 oz-$25) (17oz-$35) (25oz-$45)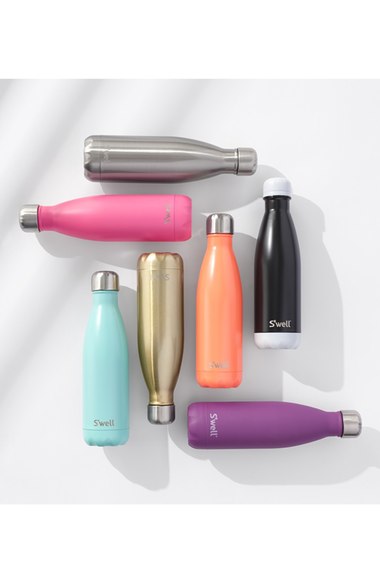 These water bottles keep your drink cold for up to 24 hours or warm for up to 12 hours! These gifts are perfect for anyone! These stylish water bottles come in so many different colors, patterns, and sizes.
Urban Decay Naked 2 Palette-$29: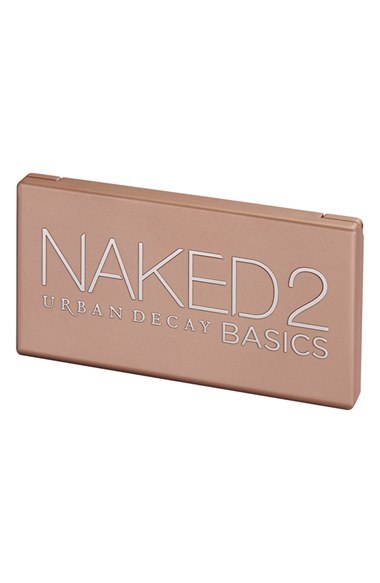 This eyeshadow palette is perfect for a makeup-lover! It has neutral colors that look good on anyone!
'LUNA™ play' Facial Cleansing Brush-$39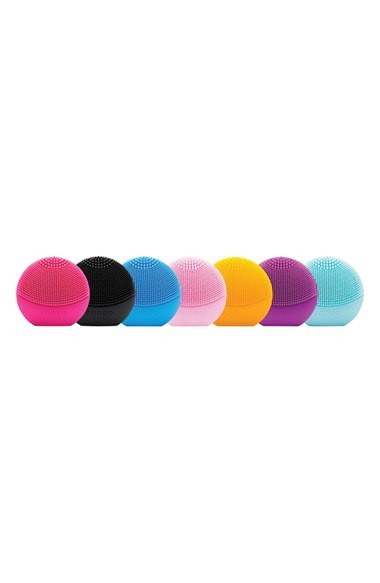 These tiny and convenient face cleansing brushes are perfect for on the go! Although they may be small, they are powerful and fast-acting brushes that cleanse your face for a hydrated and clean feel!
Blendercleanser by: Beauty Blenders– $25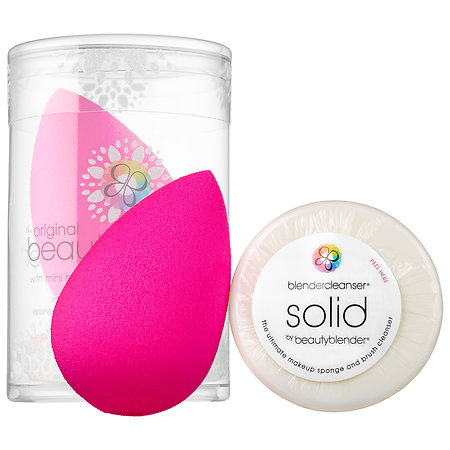 Whether it is a restock or a first time, beauty blenders are life savers for girls who wear makeup! This small and inexpensive gift is perfect for girls who are in need of a tool to blend their makeup.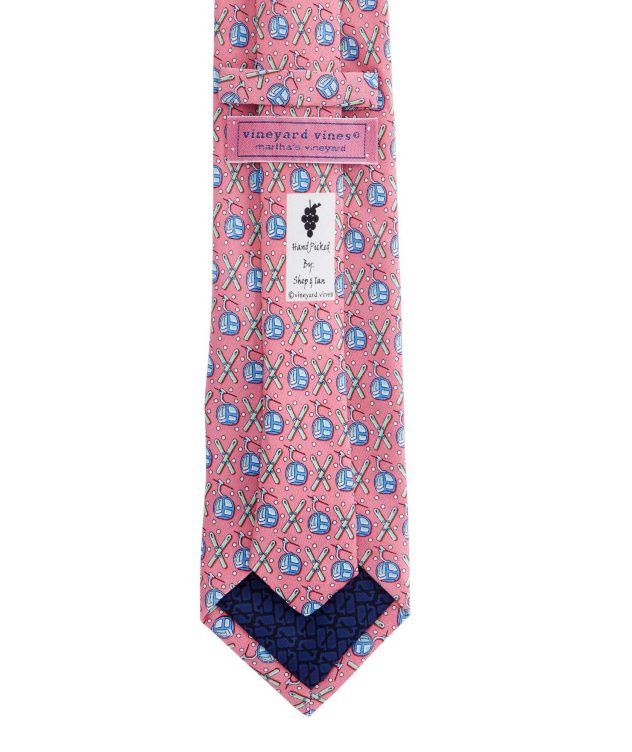 This classic and formal tie is perfect for all events! Fits perfectly into a stocking with no problem and comes in so many different colors and patterns!
Whataburger Gift Card-$15-100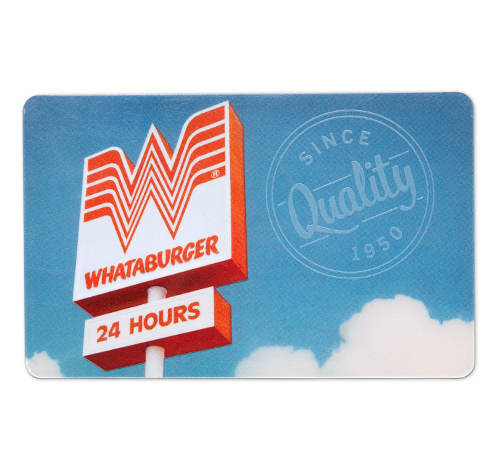 This easy and affordable gift is one that most everyone will love. Whataburger is a favorite in Texas and not many people would complain about receiving this in their stocking! This gift is just right for the Whataburger lovers!
Monogrammed Pocket Knife (Set of 8 for $178):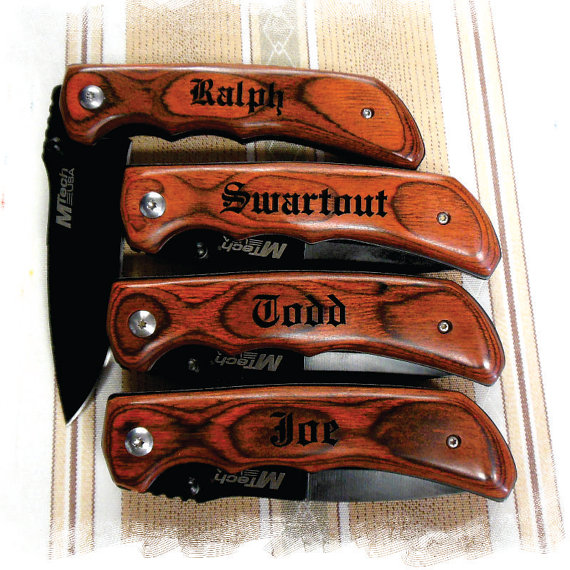 These personalized pocket knives are easy to store and carry! Come in packs of eights so you are really getting your money's worth.
Mele & Co. Rory Charging Station from Urban Outfitters-$54.00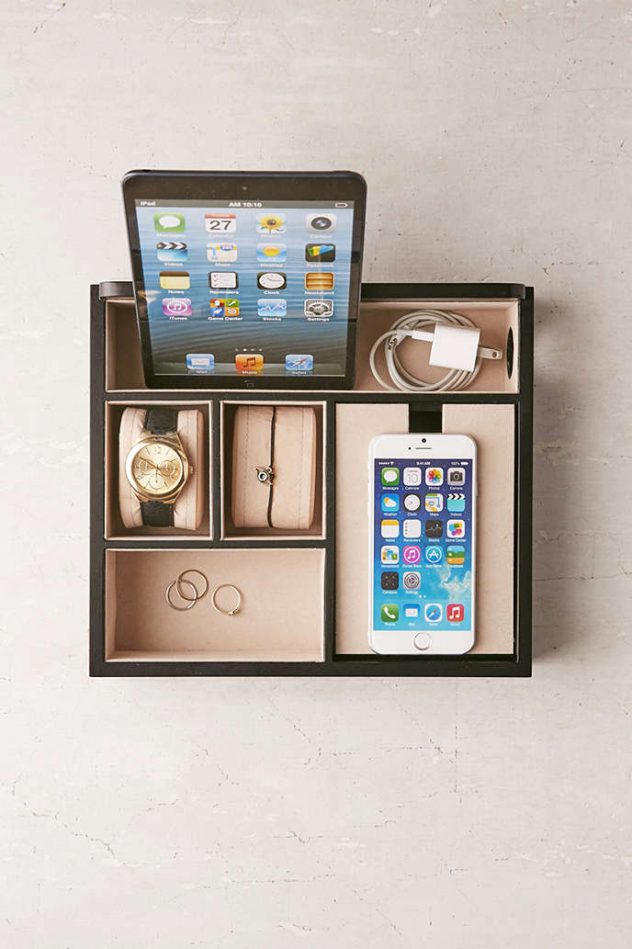 This trendy and hip charging station can help keep you organized! As you can see, it has different and many compartments for storing different items and valuables. This gift is perfect for people who always lose their things or for people who are very disorganized.
Keychain Cable with Lightning Connector-$20: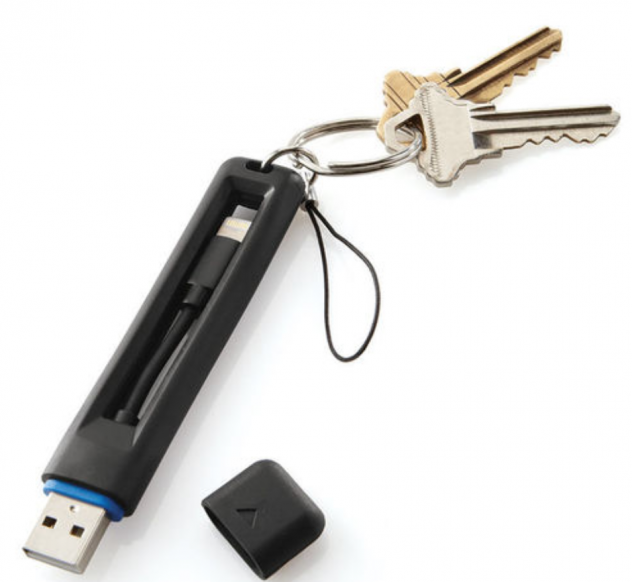 I am sure all of us have experienced the fright of having little to no battery on our phones. This lightning cable keychain is such an easy way to charge your phone on the go! Perfect for the ones whose phone always dies.