SPC Cancels Fall Sports
Unfortunate, but not unexpected.
After what many thought would be a few missed games, the Southwest Preparatory Conference Board of Directors has decided to cancel the fall season for all sports.
The cancellation means there will not be any sporting events in the fall, including the yearly St. John's-Kinkaid football game and many other traditions that Falcon fans eagerly look forward to. However, the health and security of the students are the No. 1 priority for Kinkaid and the conference.
"I was obviously very disappointed but not all that surprised. I was aware of the rising numbers in Texas and saw this coming," said Duncan Lambert, senior captain of the Kinkaid men's cross country team.
Both captains and coaches are working their hardest to preserve some type of team camaraderie.
"The team will continue doing what we can do to get in shape and maintain team spirit. We will be running on our own for now with daily prescribed workouts," Lambert said.
COVID-19 has taken so much away from the class of 2021.
"I think it is absolutely the right thing to do. COVID-19 is not something to mess around with, and if the school doesn't make some cuts early, other activities for the rest of the year are potentially in jeopardy," Lambert said. "I am hoping that the cancellation of fall sports will help people see how real this virus is and how it really can affect all of us even if we stay healthy. I beg of everyone to stay away from other people, or at the very least, wear a mask."
About the Contributors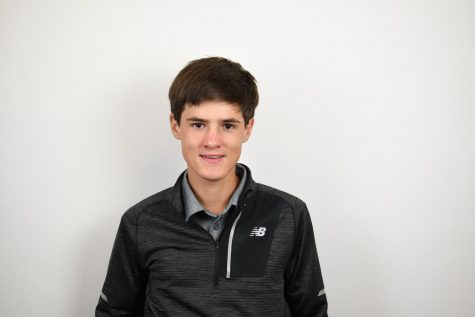 Charlie Sole, News and Sports Editor
Charlie Solé is the news and sports editor for the Falcon. Last year was his first year as a staff writer: he enjoyed helping the Falcon transition to...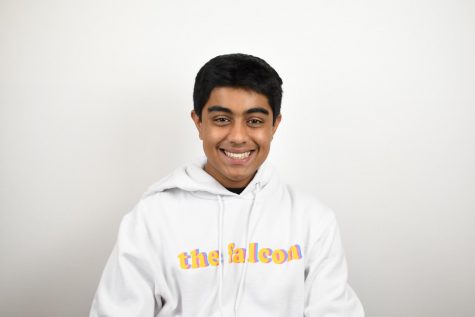 Jaisal Kalapatapu, Deputy Editor and Digital Executive Editor
Jaisal Kalapatapu serves as the Deputy Editor and the Digital Executive Editor, in which he oversees all online content and does editorial work for the...