Cross country teams place 9th and 4th in second race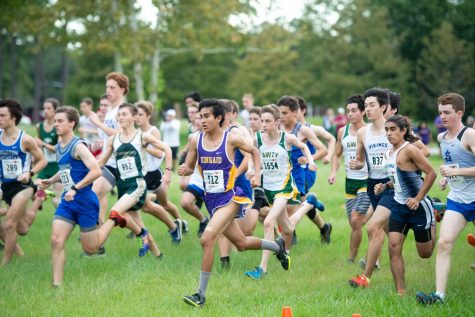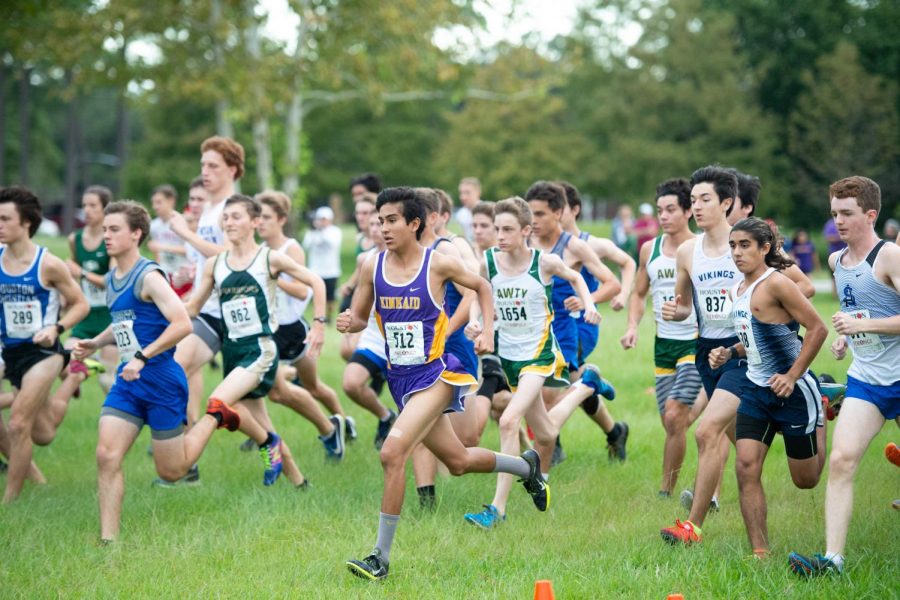 The boys' and girls' cross-country place 9th and 4th, respectively, in the Cooper Dragon Invitational Race on Saturday. 
Runners for the girls' team finished lower than usual, as the team was plagued by several injuries. Juniors Laura Behr and Alison Zhang, as well as senior Camila Vicens, finished in the top 20, but no runners placed in the top 10. 
While the boys' team finished lower, it improved both in the context of last year, as well as in comparison to other races this year. Eight of 10 runners on the varsity team broke their personal records, with freshman Alexander Ferabad only 15 seconds off his time from the end of track season last year.
"One kid to highlight is Connor Blake. He has run two miles twice and previously ran a 13:30 last year, a 12:32 two weeks ago and then 11:26 this week. Really strong growth for him," said Ryan Gillentine, head coach of the cross-country team.
Despite injuries to some of their best runners, including seniors Michael Camp, Alberto Vargas, and freshman Charlie Sole, Kinkaid's team this year is objectively better than last year's.