Holidays as a Houstonian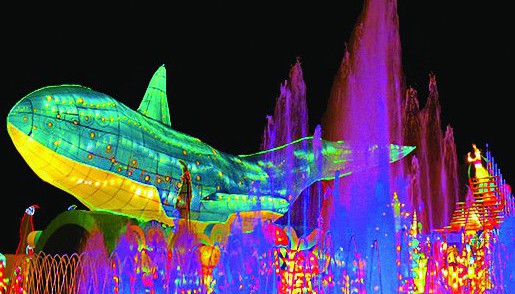 [dropcap]H[/dropcap]ouston's own Christmas shopping extravaganza, the Houston Ballet Nutcracker Market, took place from Nov 12-15. Customers can experience a possible ten hours of Christmas carols, glitter, sparkles, and sweets. Over 300 vendors pack into One NRG Park in hopes of selling their "one-of-a-kind" goods for a good cause. 10% of every purchase and every ticket goes to the Houston Ballet Foundation.
Shoppers experience a rush of Christmas spirit as they freely walk from vendor to vendor browsing their products, enjoying holiday-themed treats, and  musical performances from local choirs.
FUN FACT: Last year, over 108,000 shoppers spent more than $19,000,000.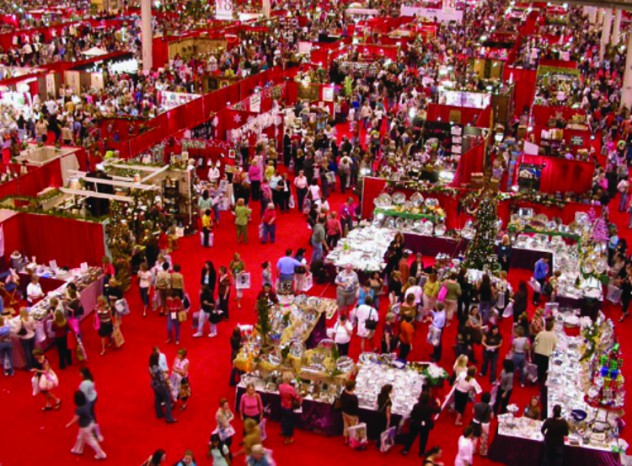 The Houston Zoo Lights returned to the Houston Zoo on Nov. 20 and will remain open until Jan 6.  Every night from 6-10 p.m. (11 p.m. on weekends), the Houston Zoo transforms into an illuminated Christmas spectacular with lights, hot chocolate, carolers, and other musical performances. There are even some vintage cars decorated with Christmas lights!
Several of the animal exhibits are lit up including the Aquarium, Natural Encounters, and Reptiles.  My personal favorite was the lion exhibit — even though most of them were already asleep.
FUN FACT: The are over 2 million lights on display.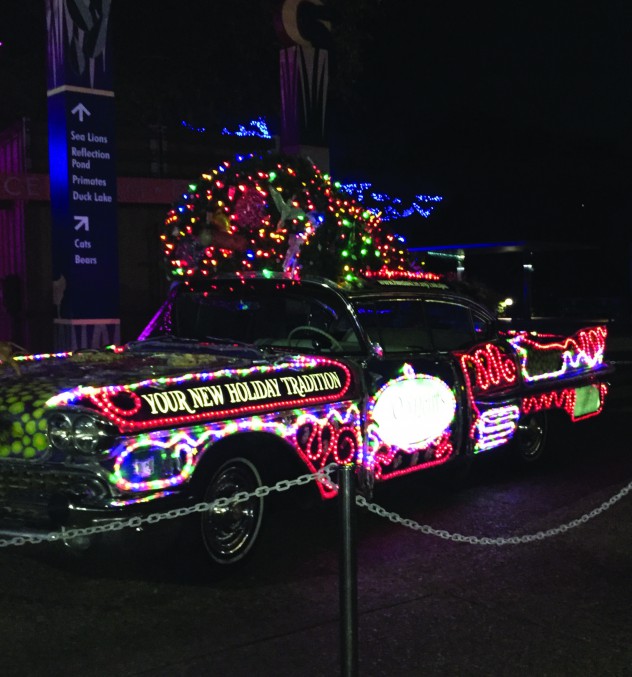 The Magical Winter Nights lantern festival makes its United States debut in Houston this year from Nov 20-Jan 10. Located at the Sam Houston Race Park, the event will be the largest lantern festival in the country's history.
Magical Winter Lights uses Chinese lanterns to create replications of iconic landmarks from around the world. The festival will be split into seven distinct areas: Asia, America, Australia/Oceania, Africa, Europe, Magical, and Dinosaur Land. Along with the captivating lantern displays, the festival will also feature performances and exhibits focusing on Chinese culture, food vendors from around the world, and carnival activities.
FUN FACT: The American section of the festival will focus on Houston, and Texas as a whole, because it is the first Magical Winter Lights setting in North America.