Q&A with Administrative Assistant Mrs. Higginbotham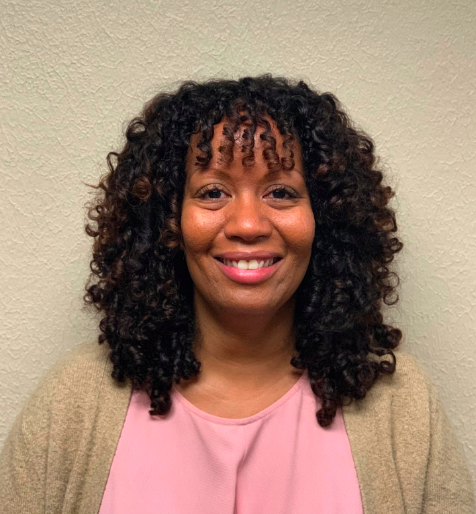 Ms. Ellis' community group decided to highlight underappreciated staff at Kinkaid for their legacy project. In order to do so, they interviewed faculty around the school to let students learn more about their personalities. This week, they interviewed Mrs. Higginbotham, the Administrative Assistant to Head it Upper School. 
What does your day to day look like at Kinkaid? 
My day to day is to come in and get ready for the subs [substitutes] if I have any make sure to check my email, go over Mr. Behrs calendar to see what he has going on, then I make phone calls if anyone has any appointments, as you guys [students] come in. 
It is a lot of running around and varies day to day.
What is your favorite part of your job? 
My favorite part of the day is you guys [students], really. I love to really just see you guys, say hi, and see how your you are doing, learning your names, which has been really interesting for me starting her as my first year. That is what I enjoy the most, helping you guys with what you need. 
How do you spend your free time? 
I like to read, I love love to read. I like the bible in all honesty. I'm a christian and I really like anything Christian related and if I can get my hands on it, I want to read it.