AP English class gets hands-on, makes biscuits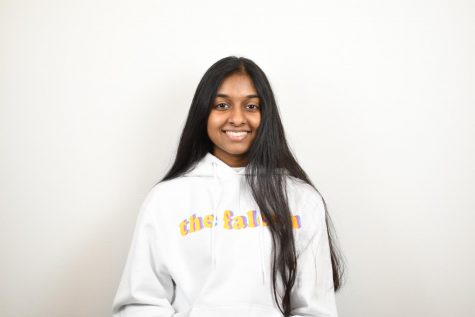 More stories from Megha Neelapu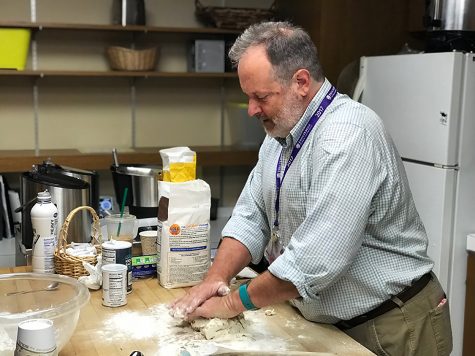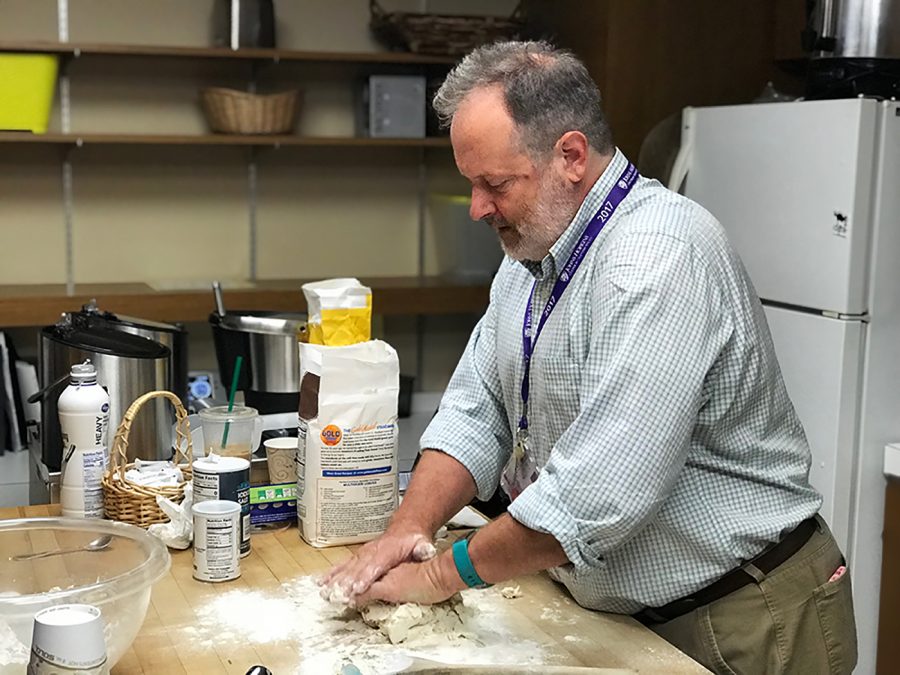 On Monday during B and G period, Dr. Charlie Scott, Upper School English teacher, made biscuits in the Anderson Room kitchen for his AP English Gods & Monsters classes.
Dr. Scott made the biscuits quickly and deftly, using flour and heavy whipping cream.
"You do not wanna overmix your biscuits," Dr. Scott said.
While mixing and shaping the dough, he explained to the class how he learned how to make these biscuits by watching his grandmother.
The biscuit making was used as a teaching tool for the book the class was reading, As I Lay Dying by William Faulkner, a story about the journey of a rural Southern family in the early 20th century. The biscuits might've been something housewives in that time and place would make to feed their families.
After the biscuits were finished, Dr. Scott and the class ate them with butter, honey, and jam.
"I liked the creativity it adds to our class, especially since the reading we're doing is difficult," said senior Jaime Rubenstein, a student in Dr. Scott's B period class.
View Comments(1)